If there's ever been an industry with such little understanding, I think cyber insurance is it.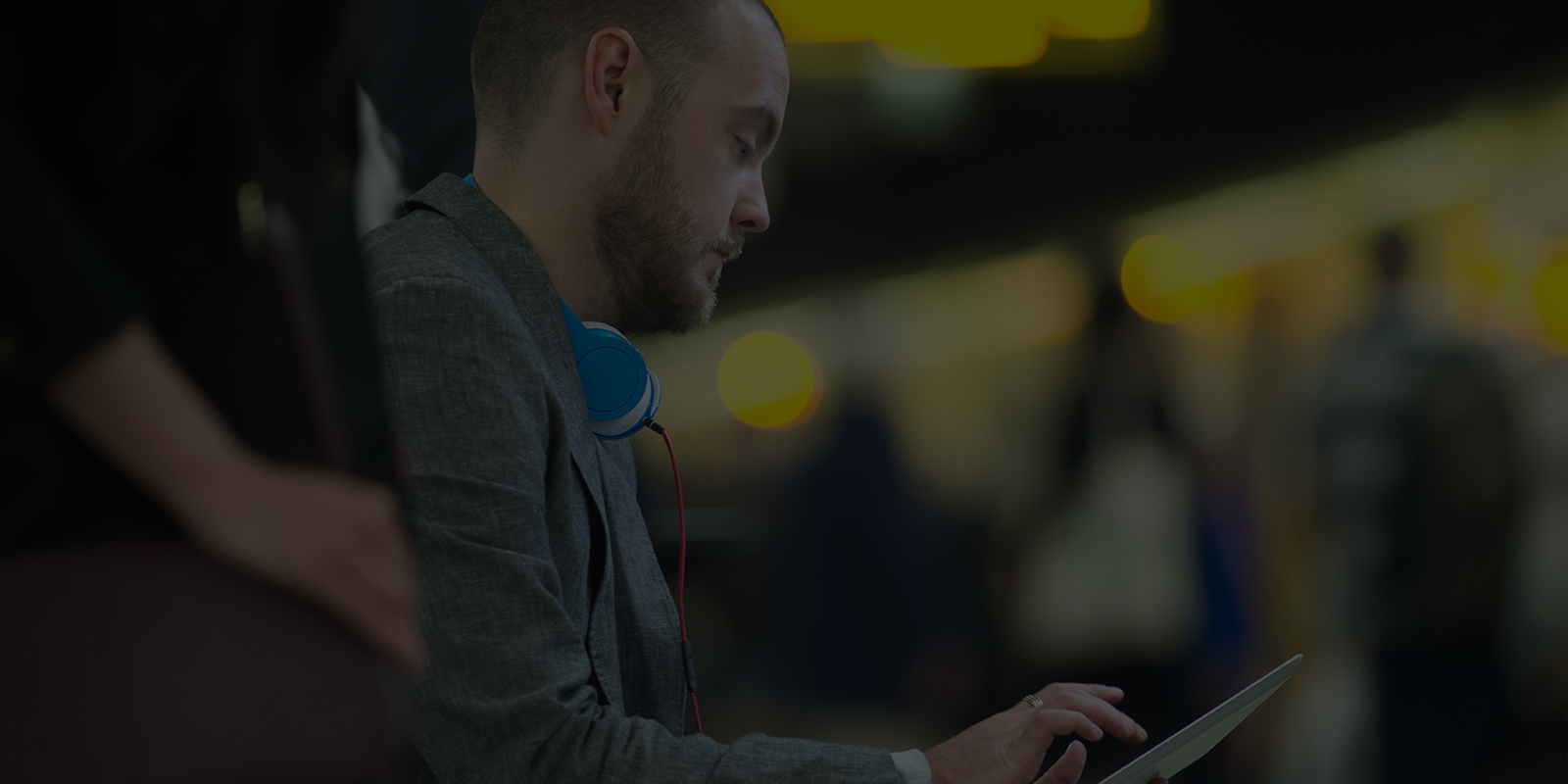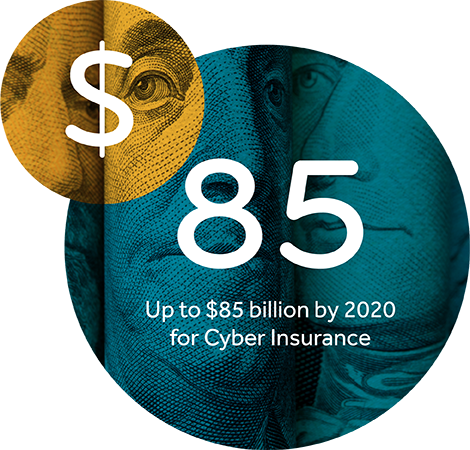 Depending on who is doing the speculating, industry estimates for Cyber Insurance are anywhere from $7.5 Billion, to $20 Billion, to $85 Billion by 2020. That's a huge spread, I know. I think over a longer timeline it is actually going to be much much larger than any of those figures.
HealthNetwork is not a health insurance company, we're improving the healthcare experience.
CyberInsurance.com is owned by the Founder and CEO of HealthNetwork. HealthNetwork is a consumer focused healthcare marketing company that reaches more than 17 million families annually in the U.S., who are seeking unbiased information about their health insurance options. HealthNetwork has achieved success in a very challenging industry by respecting consumer's privacy, educating them about their rights, encouraging consumers to be very careful with whom they share their personal health information with and placing their focus on providing unbiased factual information about consumer's healthcare options.
learn more about HealthNetwork ›
CyberInsurance.com's main purpose is quite simply to keep consumers and businesses informed.
In these times, when major security breaches are such common every day occurrence, we believe it is important that there be at least one centralized resource that people can turn to 24/7 for unbiased information on how to protect themselves.
Not only can it be difficult to find accurate information, but it can be even more difficult to determine who it is you can trust to provide you with that information and advice. How do you know if a website providing you with information can be trusted or if there's a financial motive behind the information you're being provided?
CyberInsurance.com has no bias and we have nothing to sell. The information we provide is entirely fact-based information that you could find through a lot of research elsewhere, on your own. Any of the links within this site that go off to a commercial entity are done so without any financial compensation.
CyberInsurance.com also serves as an informational resource for consumers as well as small and medium businesses regarding cyber insurance and how it applies to digital security and consumer information protection in the U.S.
If we're going to educate consumers about the cyber insurance industry, then we should start by educating them about the importance of not providing sensitive data to anyone who is willing to ask for it.
This is one of the ways in which cyber breaches often occur, because of human error.