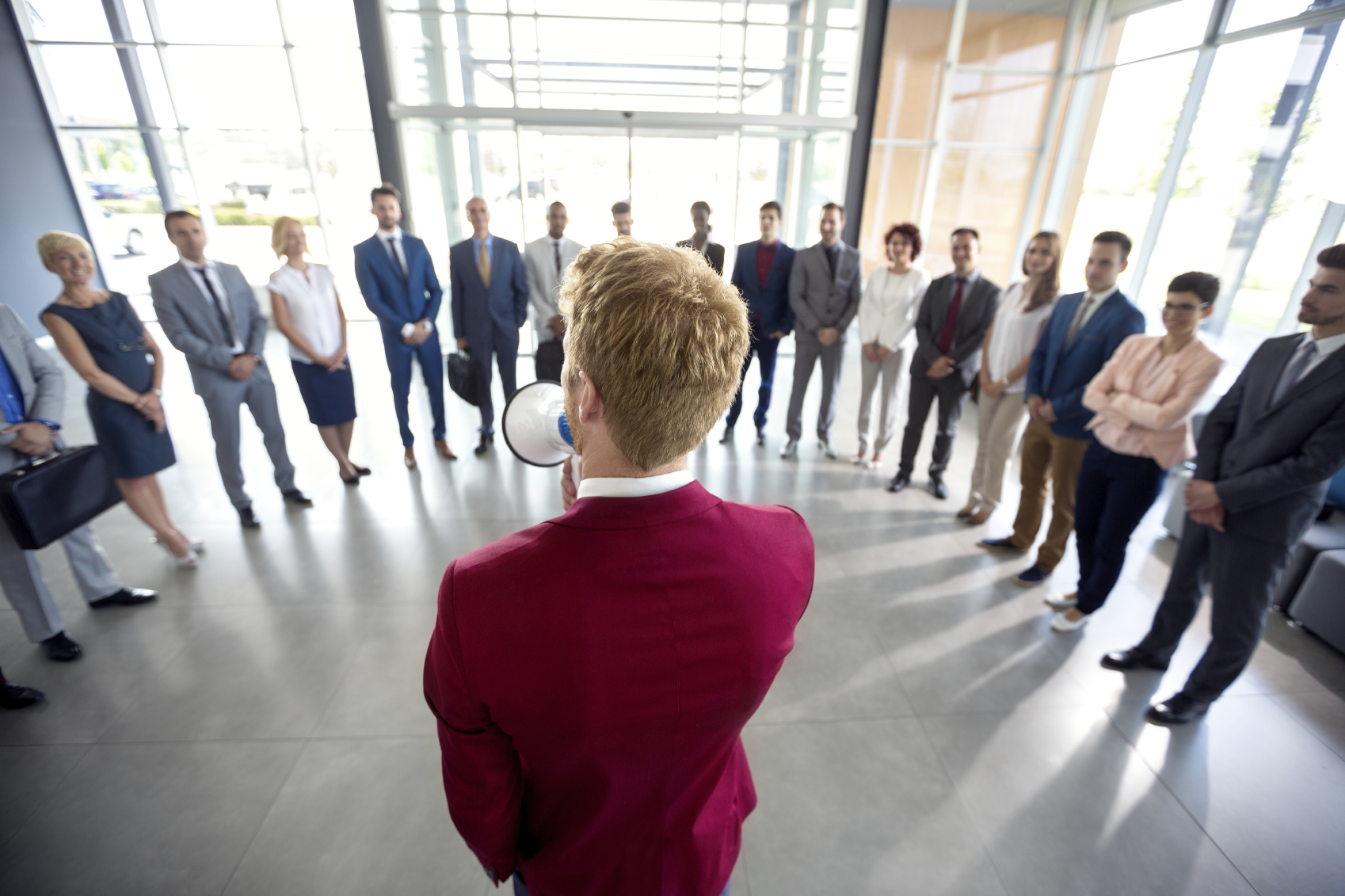 How Can a Reputation Management Firm Help Me?
Reputation management firms are used to combat bad content written and ranking on the Internet about a person or company. Sometimes this process can be handled in-house, but sometimes it's just easier to hire a firm with this expertise.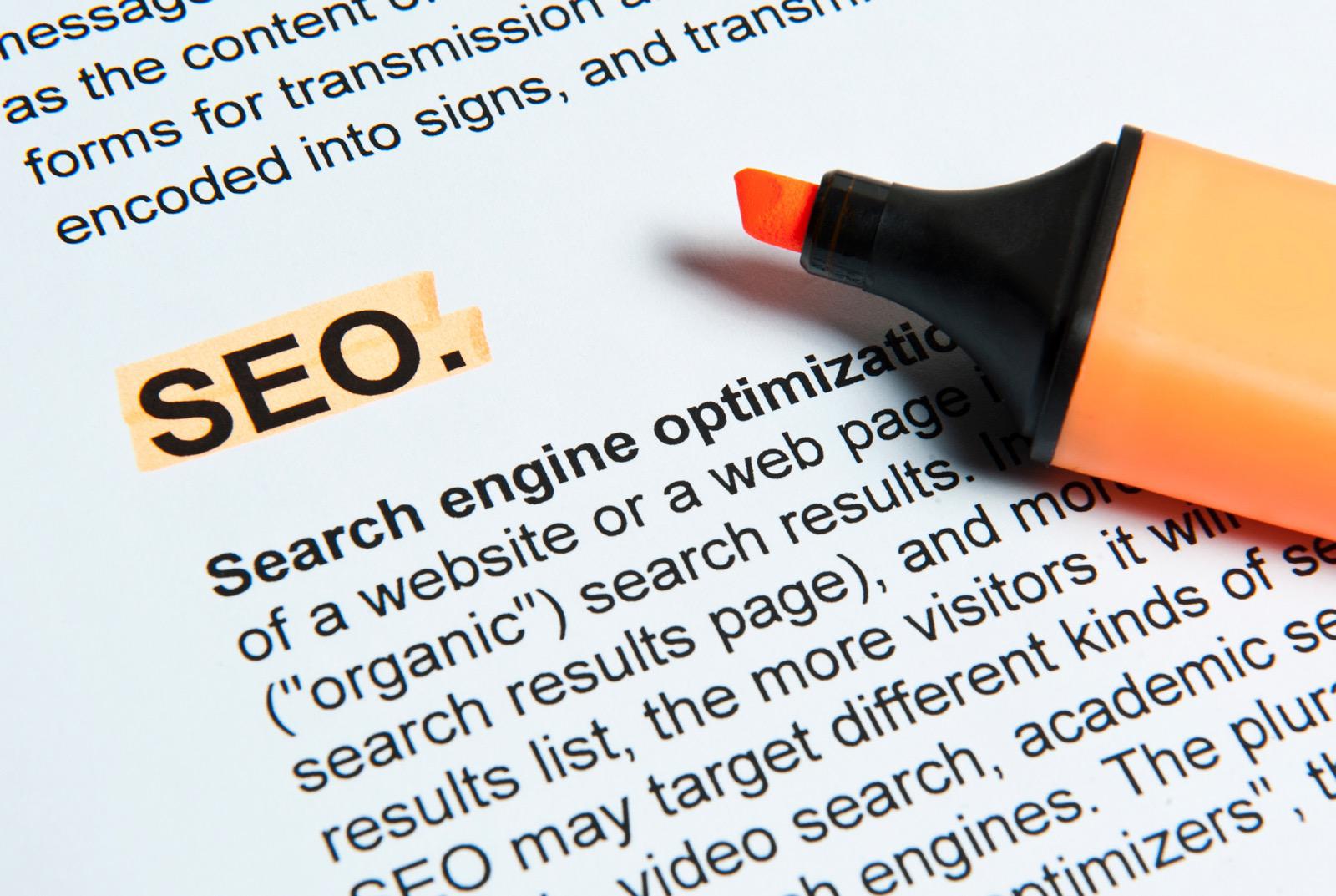 How to Use SEO and Original Content to Manage a Reputation
Using search engine optimization and original content is an important way to combat against something negative that is written on the Internet and ranks higher in search engines about your company's reputation.