Have You Been
Hacked?
Check to see if your personal data was compromised.
Following Equifax's announcement earlier this month that data from 143 million people – almost …

Major credit reporting bureau Equifax announced in early September that personal data for 143 …

There is no rule or law that a live website be secure and, in …
View More ›
Reputation management firms are used to combat bad content written and ranking on the …

Using search engine optimization and original content is an important way to combat against …

When discussing the major brands and companies that have experienced potentially destructive problems for …
View More ›
Companies use web-to-lead forms to gather information about their customers and determine their needs; …

Lead forms were designed to provide a company with information about a potential customer …

Lead forms are typically used by companies who want to get information about a …
View More ›
Malvertising is a relatively vague and unknown cyber security issue, which is hidden in …

The BBC website was the victim of a malvertising cyber attack on March 13, …

288 of the Netherlands' most popular websites were victimized by a malvertising attack in …
View More ›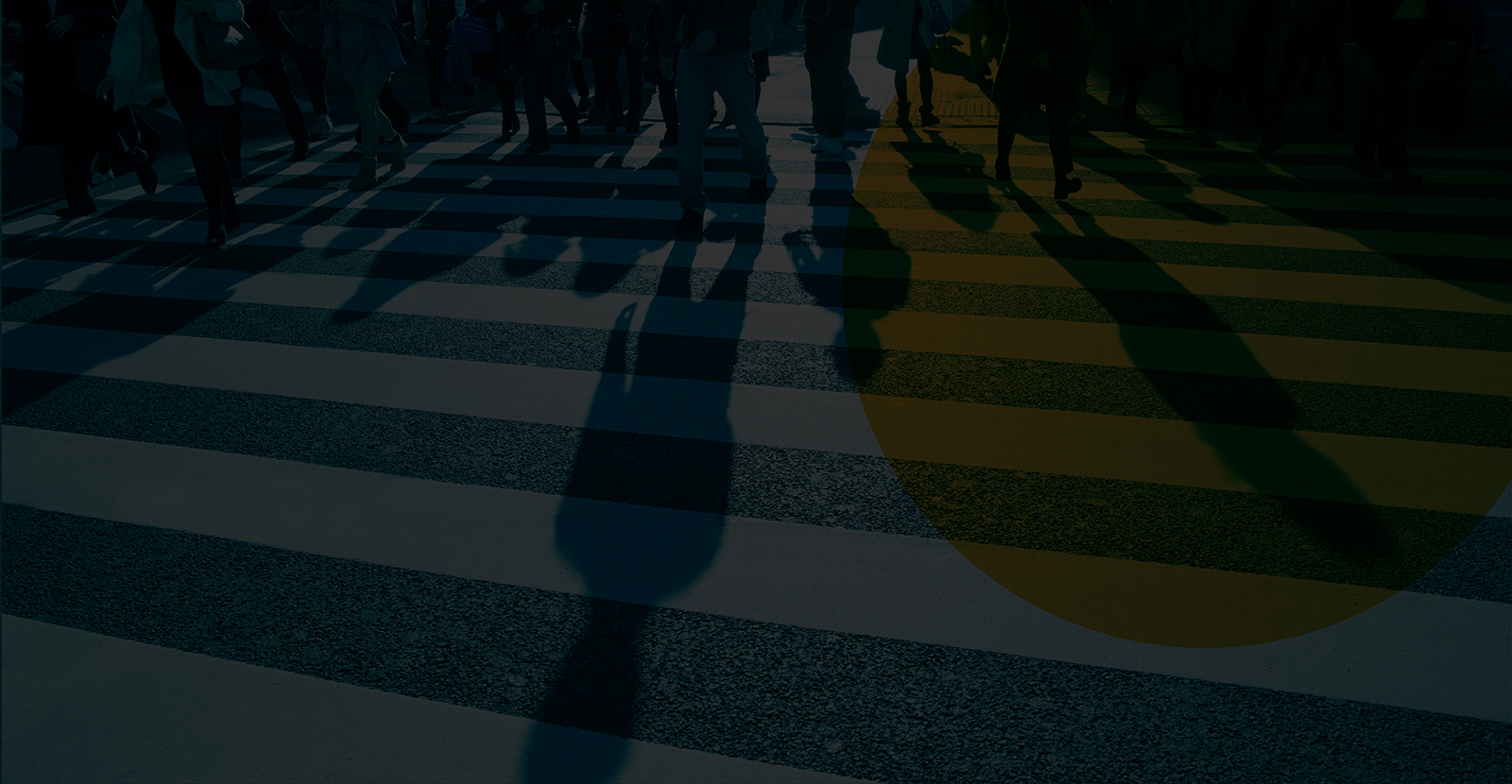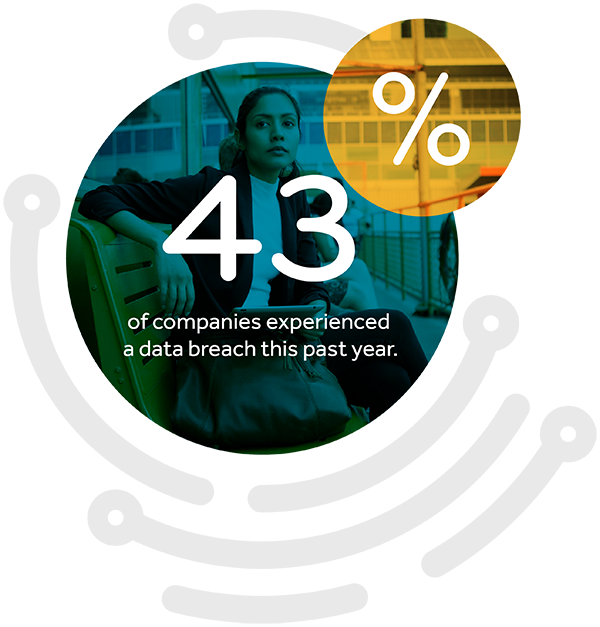 Data breaches happen everyday...sorry.
According to the Identity Theft Resource Center, there were approximately 781 data breaches in the United States last year. This was down from 2014, however only by 2 breaches. Of the 781 data breaches that occurred in 2015, almost 40% were attributed to businesses, which is up from 2014, and 35.5% were attributed to the health and medical sector, which was down from 2014.
How healthy is your ID security?
How do I protect myself from identity theft?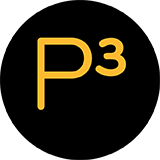 Prevent
Shredding documents, wiping technology hard drives before discarding and avoiding emails from unknown senders are just a few ways to prevent ID theft.
learn more ›
Protect
Signing up for antivirus software protection is an easy and affordable way to constantly protect the incoming and outgoing data on your computer and phone.
learn more ›
Patrol
Enrolling in fraud protection and being diligent about monitoring your banking and credit card statements for unauthorized transactions is an important way to patrol for fraud.
learn more ›

Get Notified When Breaches Happen
We guarantee 100% privacy. Your email will not be shared.