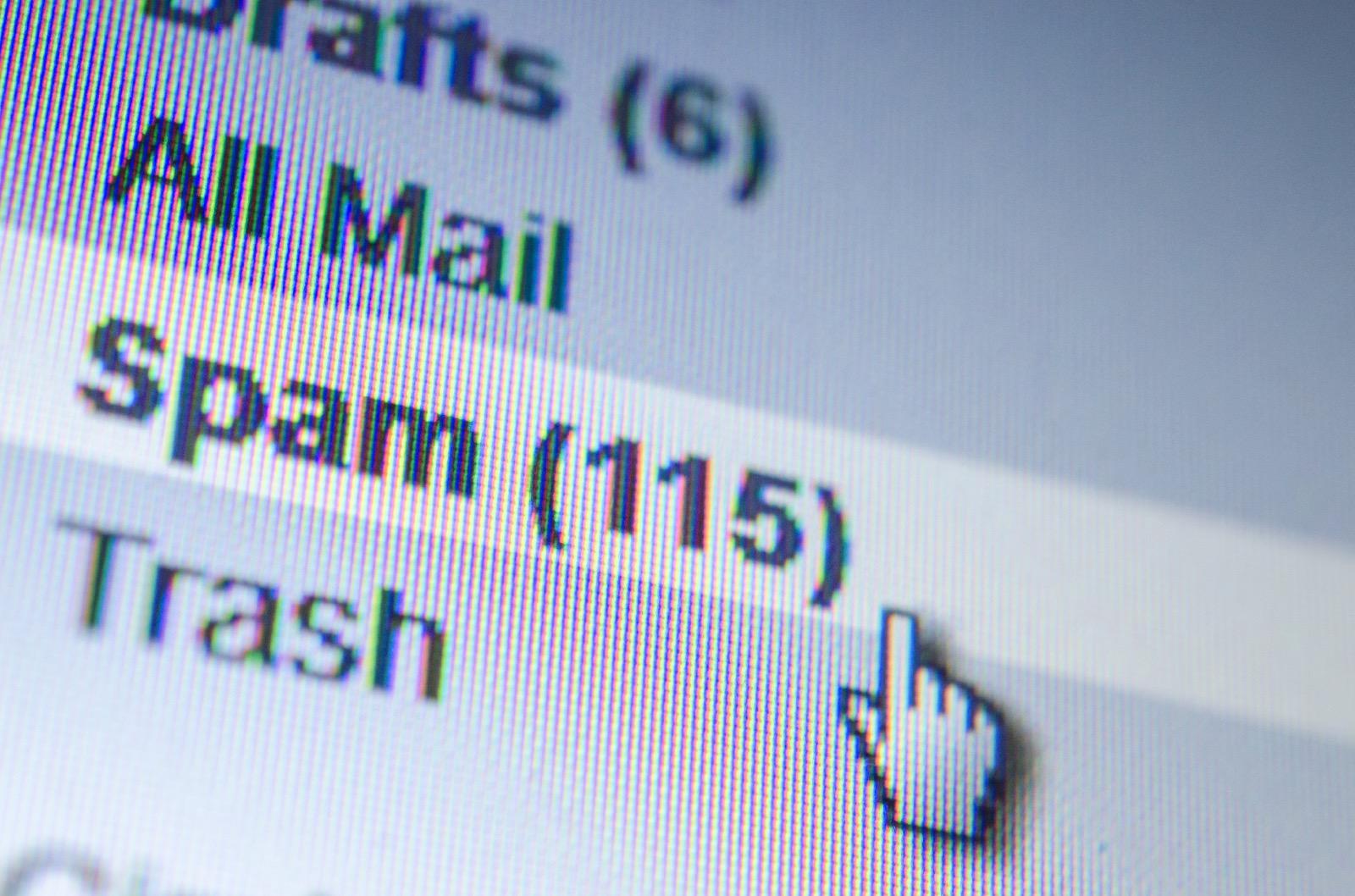 Spambots
Consumers should be wary of spambots, which are programs built to collect email addresses from the Internet to create lists that are used to send spam and to try to gain unauthorized access to computers.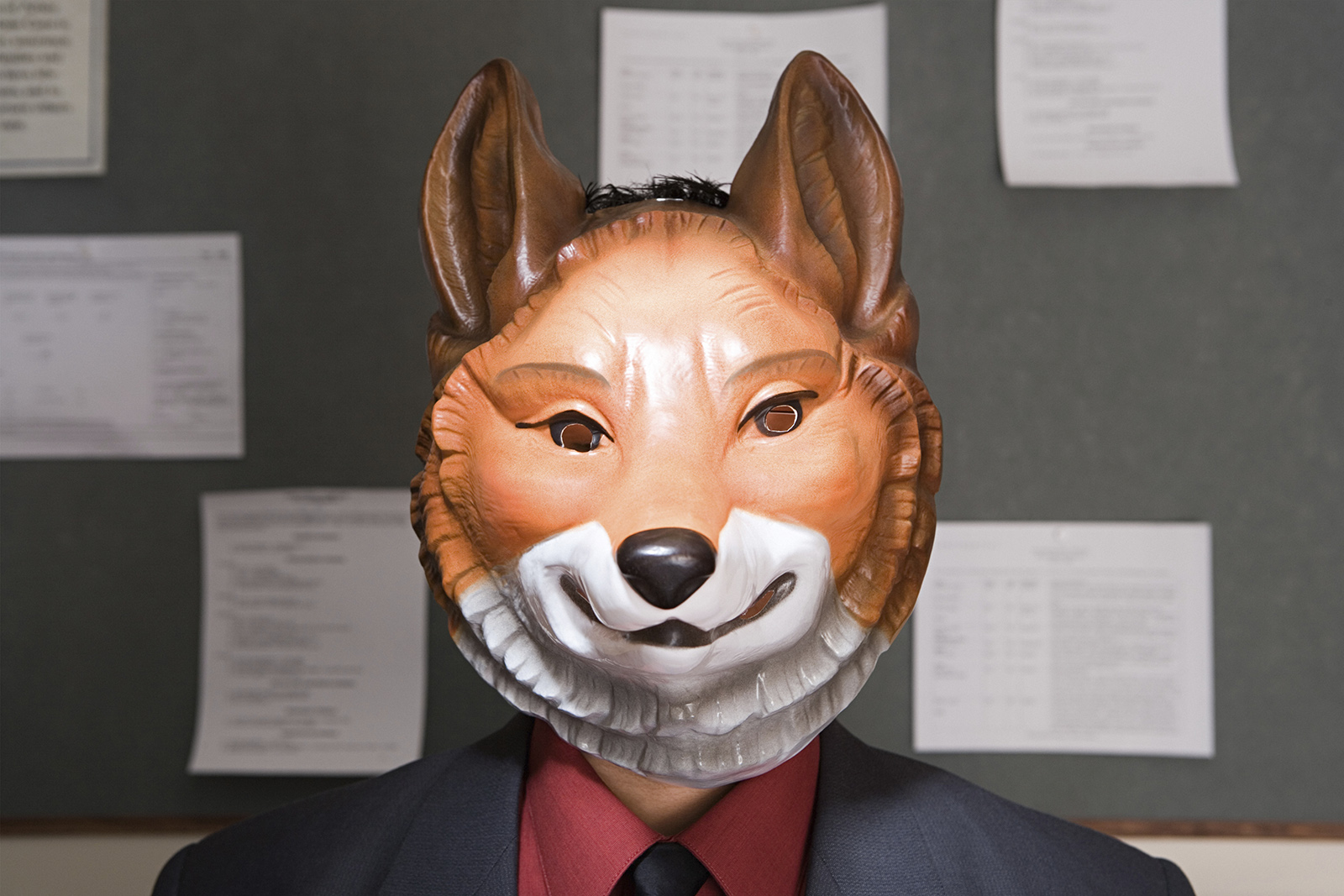 Catfishing
From debit card theft to widespread data breaches, malicious activity abounds on the Internet. In the early days of email, a plea for help from a Nigerian prince wasn't as easy to ignore as it is today. Most people know that giving out your personal information to anyone who asks is a sure-fire way to ...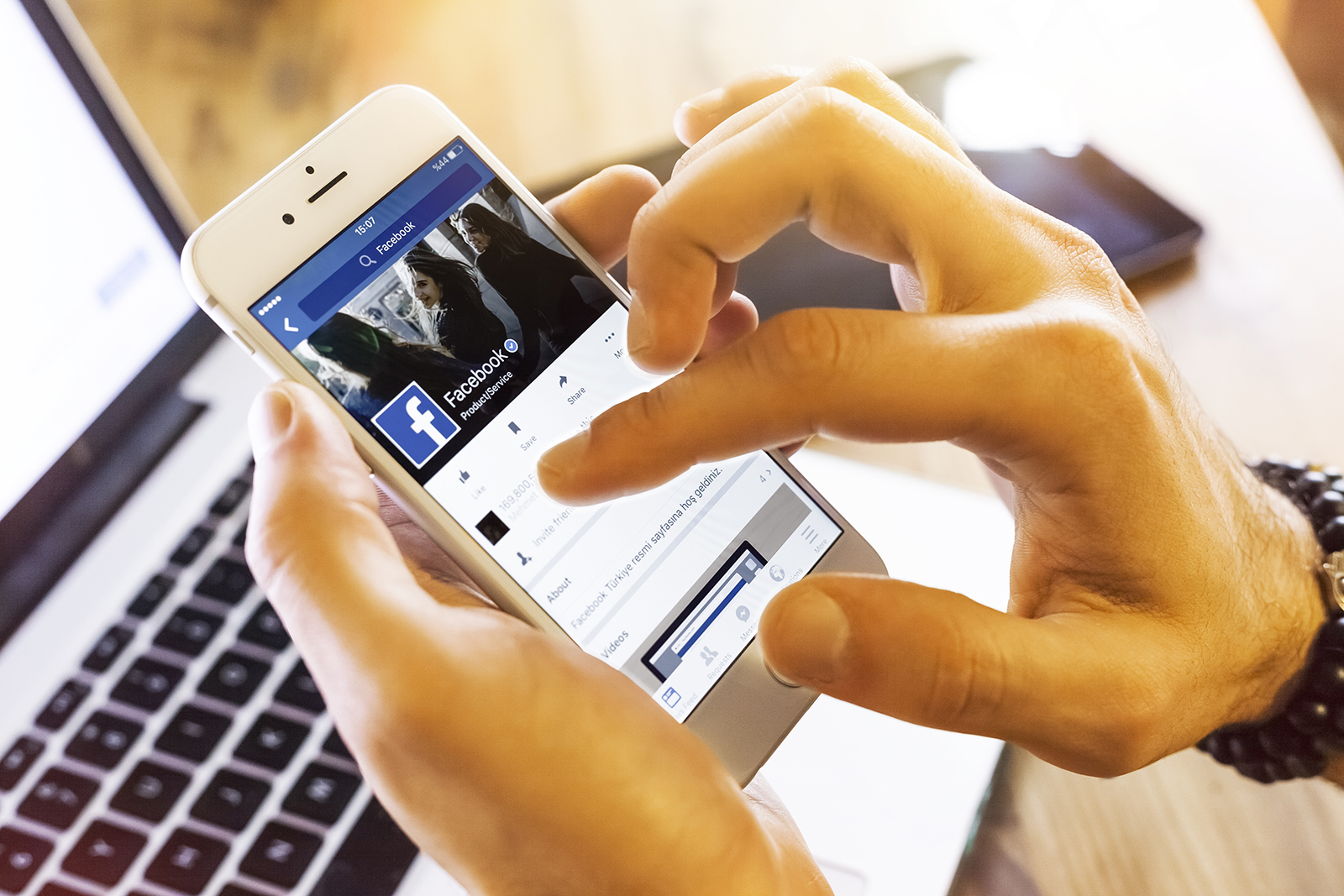 Facebook Hacking
From posting pictures of your trip to Spain to reviewing music, chatting with friends and buying shoes, Facebook has become an online community unto itself, enabling us to connect, explore and browse without ever leaving the site. When Facebook launched back in 2004, it was only accessible to a handful of college students, and the ...
Get Notified When Breaches Happen
We guarantee 100% privacy. Your email will not be shared.