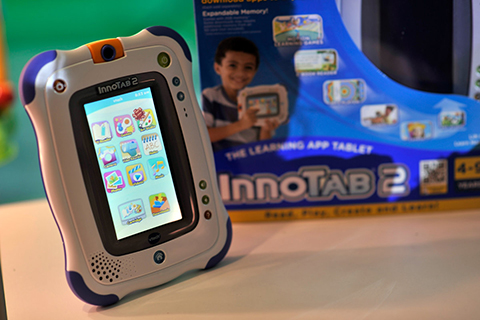 Vtech
In November 2015, the Vtech Learning Lodge website was hacked and approximately 6.4 million parents' and children's' accounts were breached and published including information about the users' dates of birth, email addresses, genders, home addresses, IP addresses, names, passwords, security questions and answers and usernames.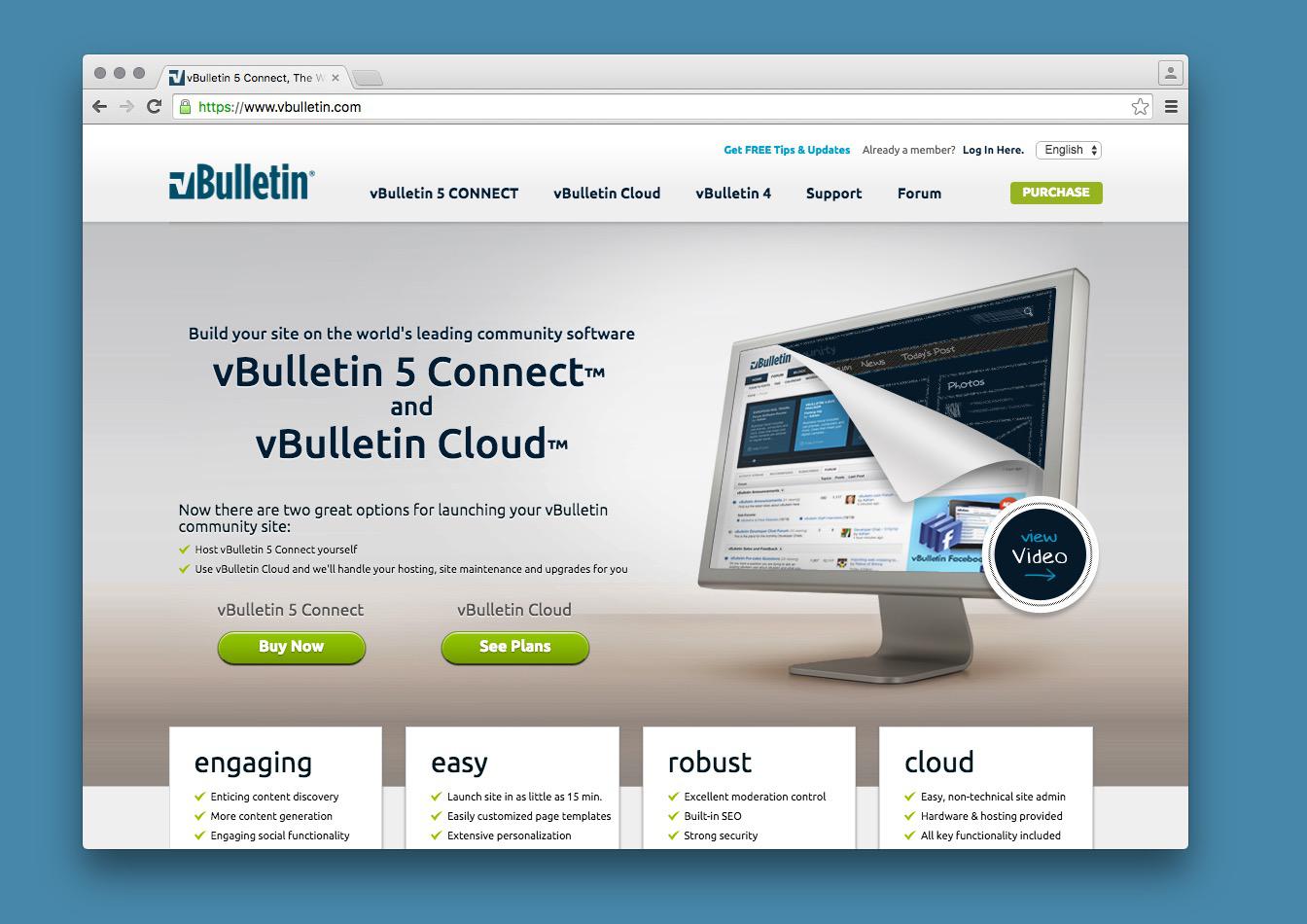 vBulletin
In October 2015, vBulleten, a forum software maker, was breached and hackers boasted that they stole 480,000 user records, which including information about the user's dates of birth, email addresses, Instant Messenger IDs, IP addresses, passwords and security questions and answers.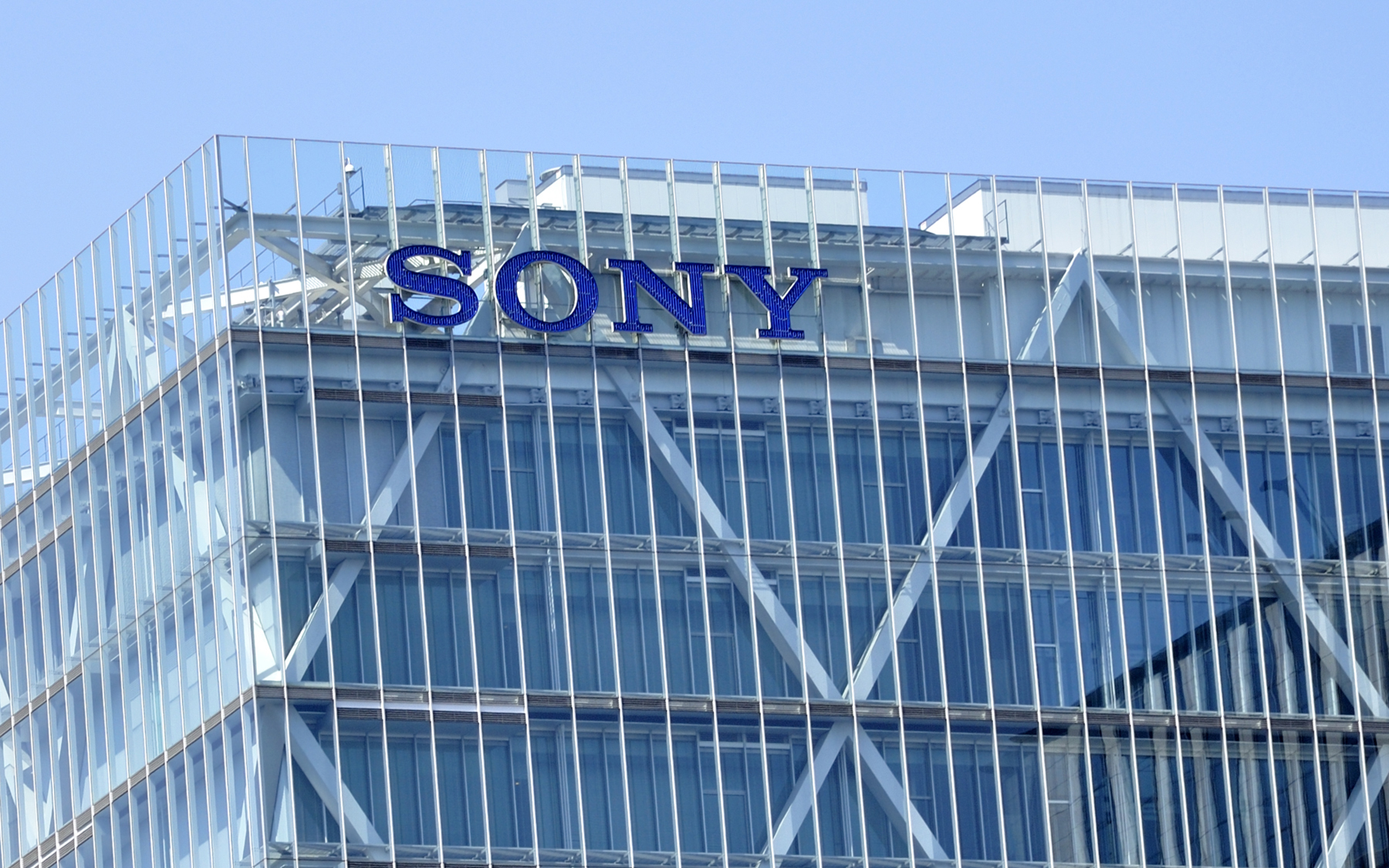 Sony
In 2011, Sony suffered several breaches from several different Sony products and services that resulted in more than 37,000 account details being stolen and published including email addresses, dates of birth genders, home addresses, names, passwords, phone numbers and usernames.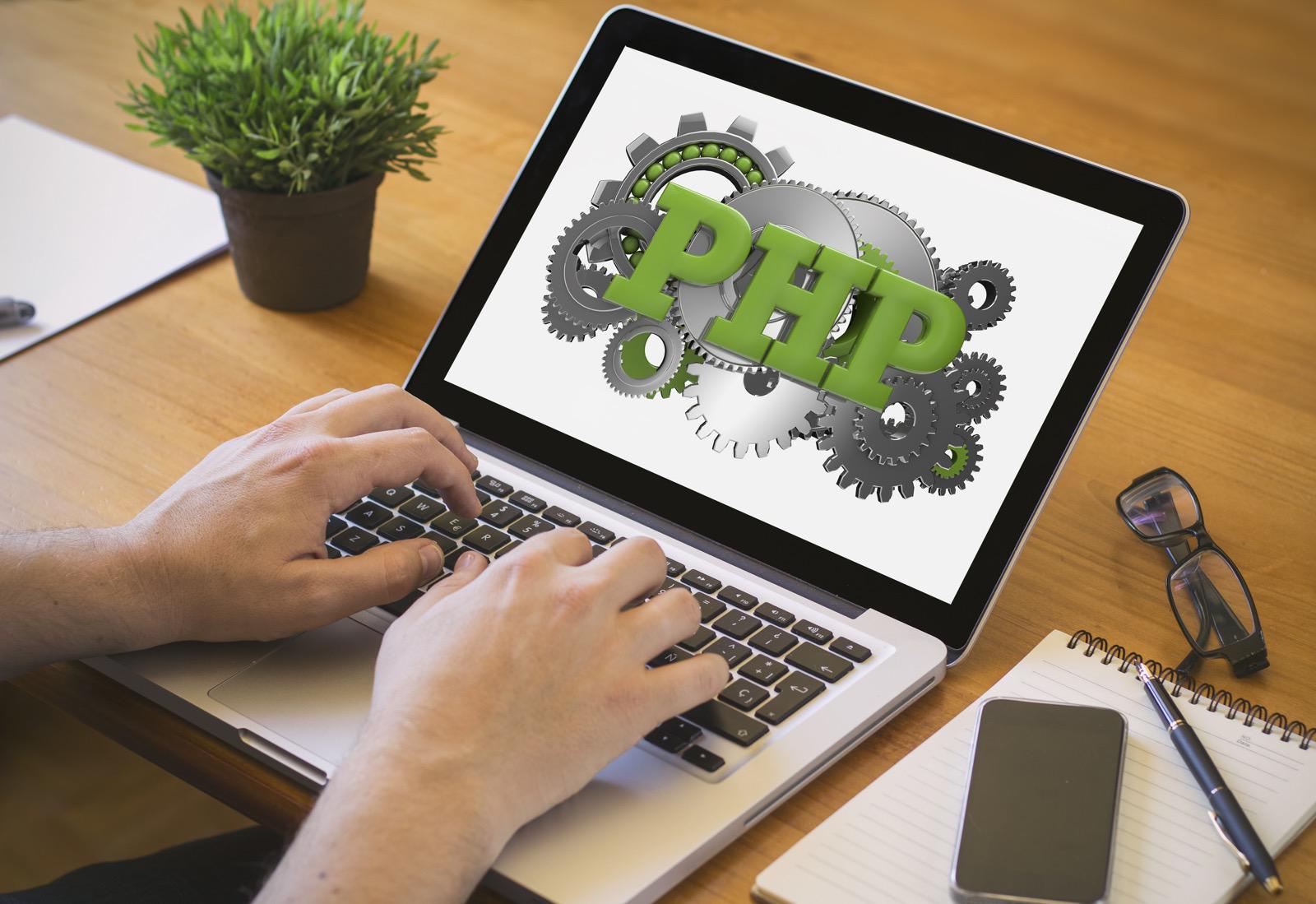 PHP Freaks
In October 2015, PHP Freaks, a discussion board, was hacked and 173,000 user accounts were stolen including dates of birth, email addresses, IP addresses, passwords and usernames.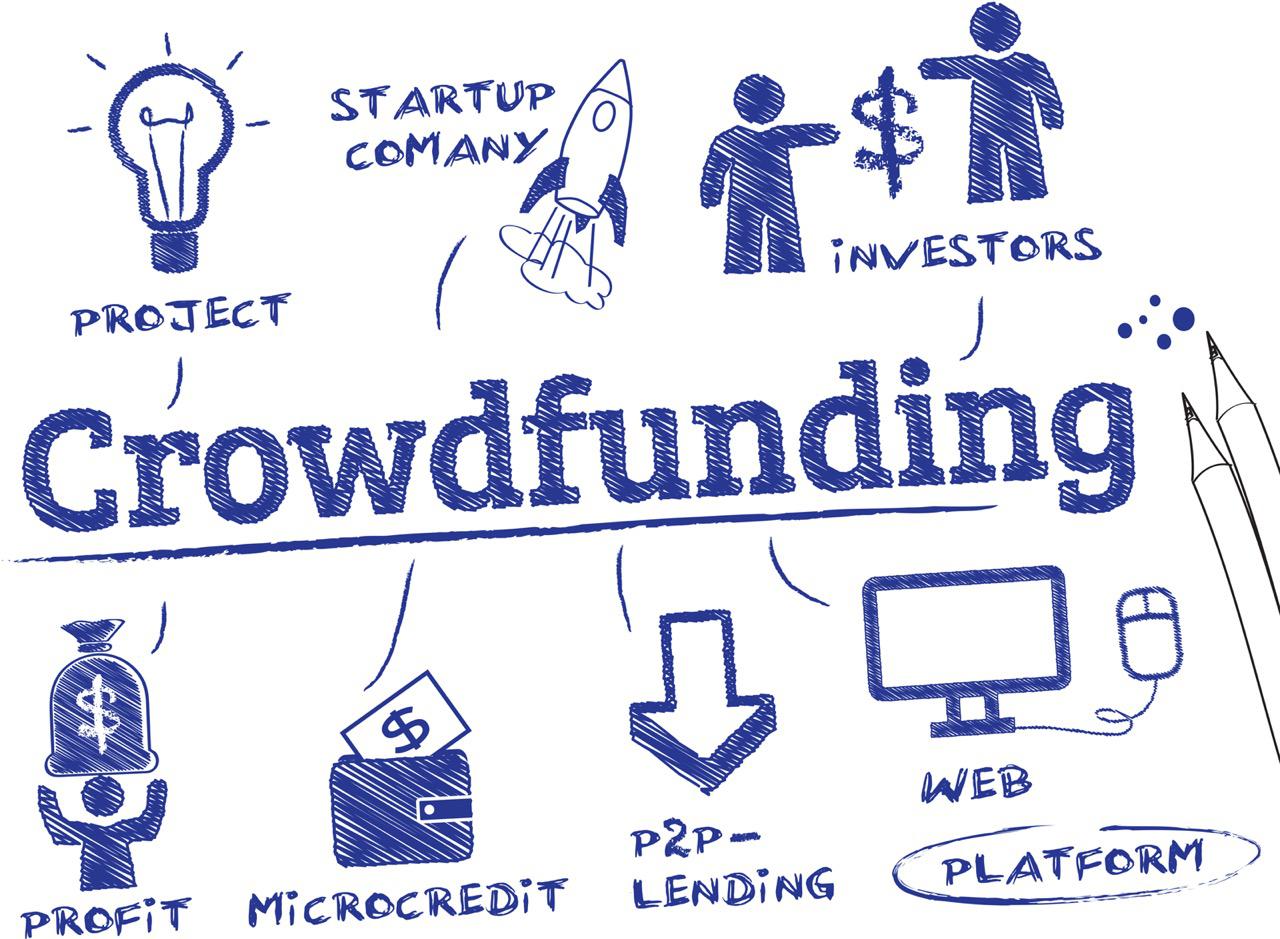 Patreon
In October 2015, Patreon, a crowdfunding website, was hacked and more than 16 GB of sensitive data was stolen and released online including email addresses, payment histories, private messages and website activity.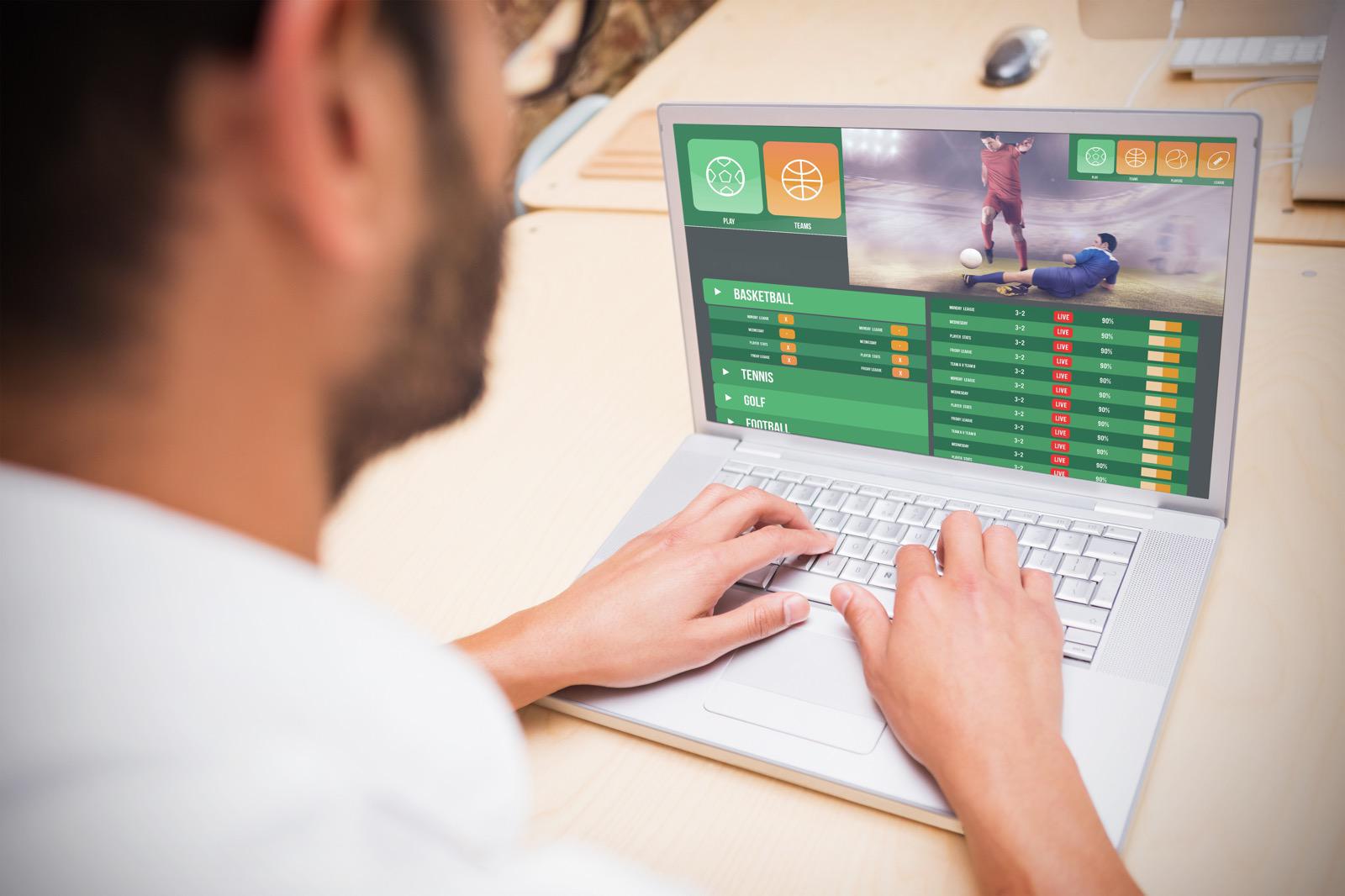 Paddy Power
In October 2010, Paddy Power, an Irish bookmaker, was breached and 750,000 customer records were stolen including account balances, dates of birth, email addresses, home addresses, IP addresses, names, phone numbers, security questions and answer and usernames.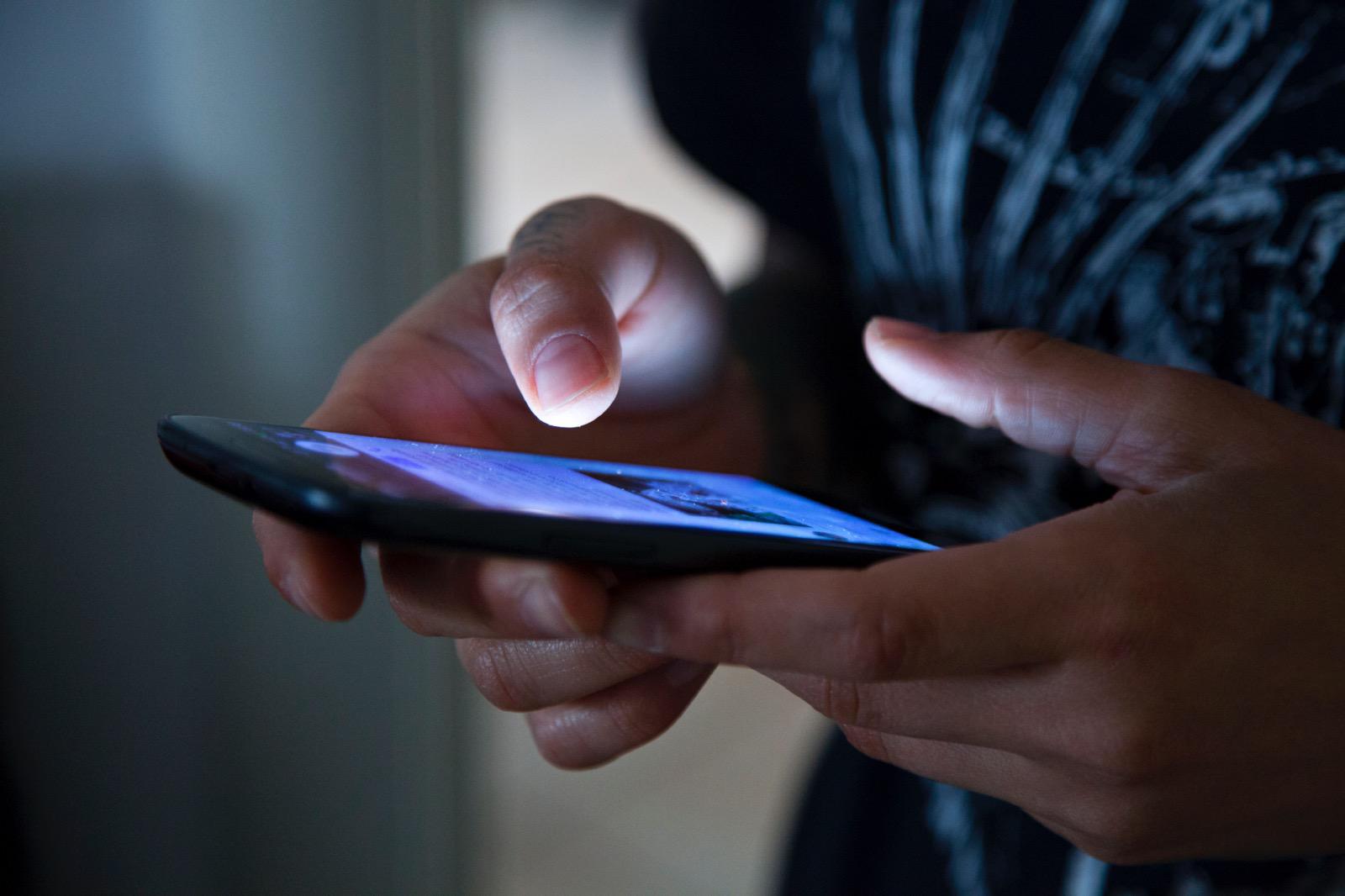 mSpy
In May 2015, the spy software mSpy was breached and published on the Internet. The hackers published device usage tracking data which included personal information stored on their online service.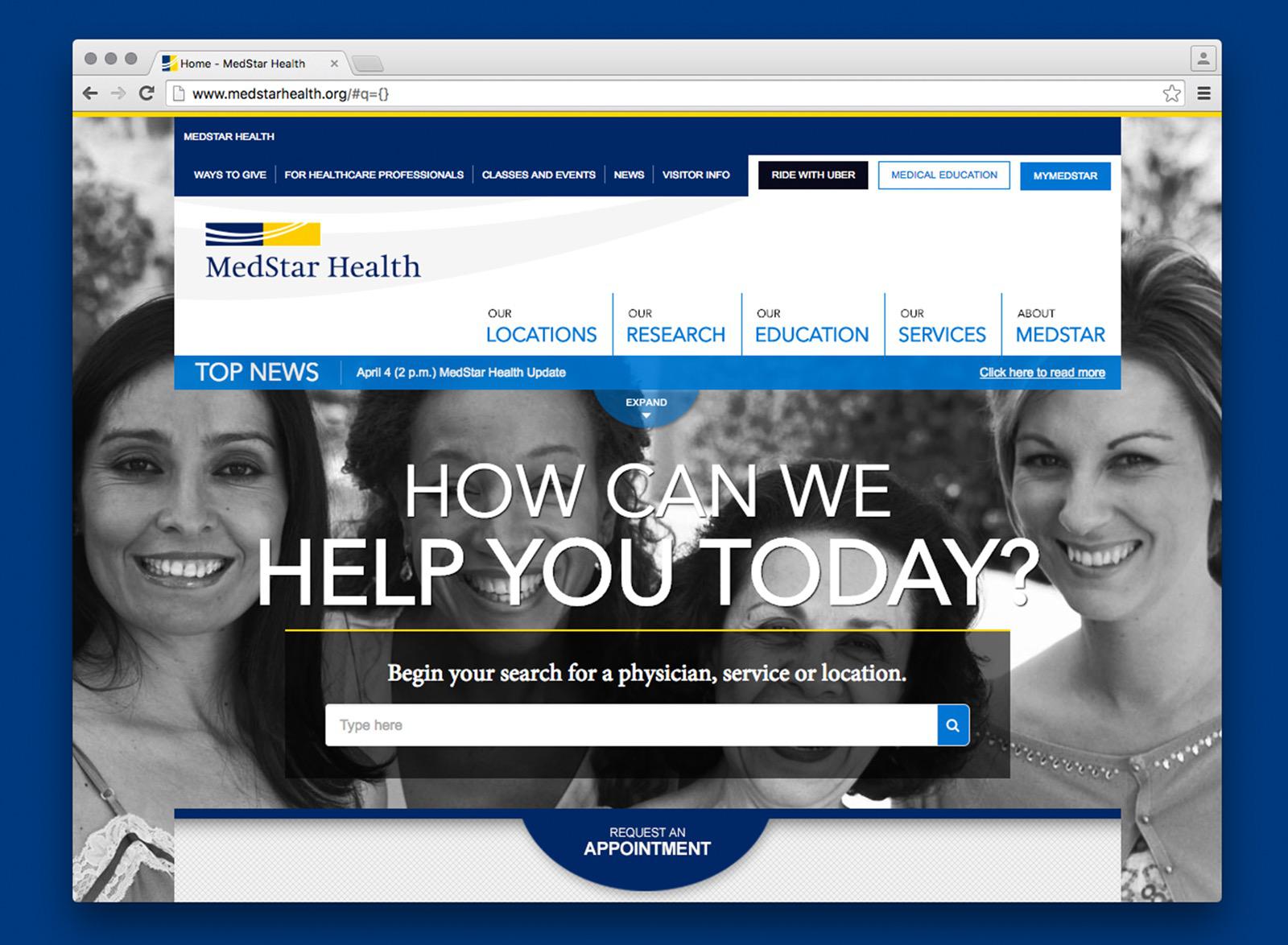 MedStar Health Inc.
MedStar, a non-profit healthcare organization in the D.C./Baltimore area, reported at the end of March 2016 that they were the victim of a ransomeware attack; however, they maintain that hackers were unable to gain access to any sensitive data.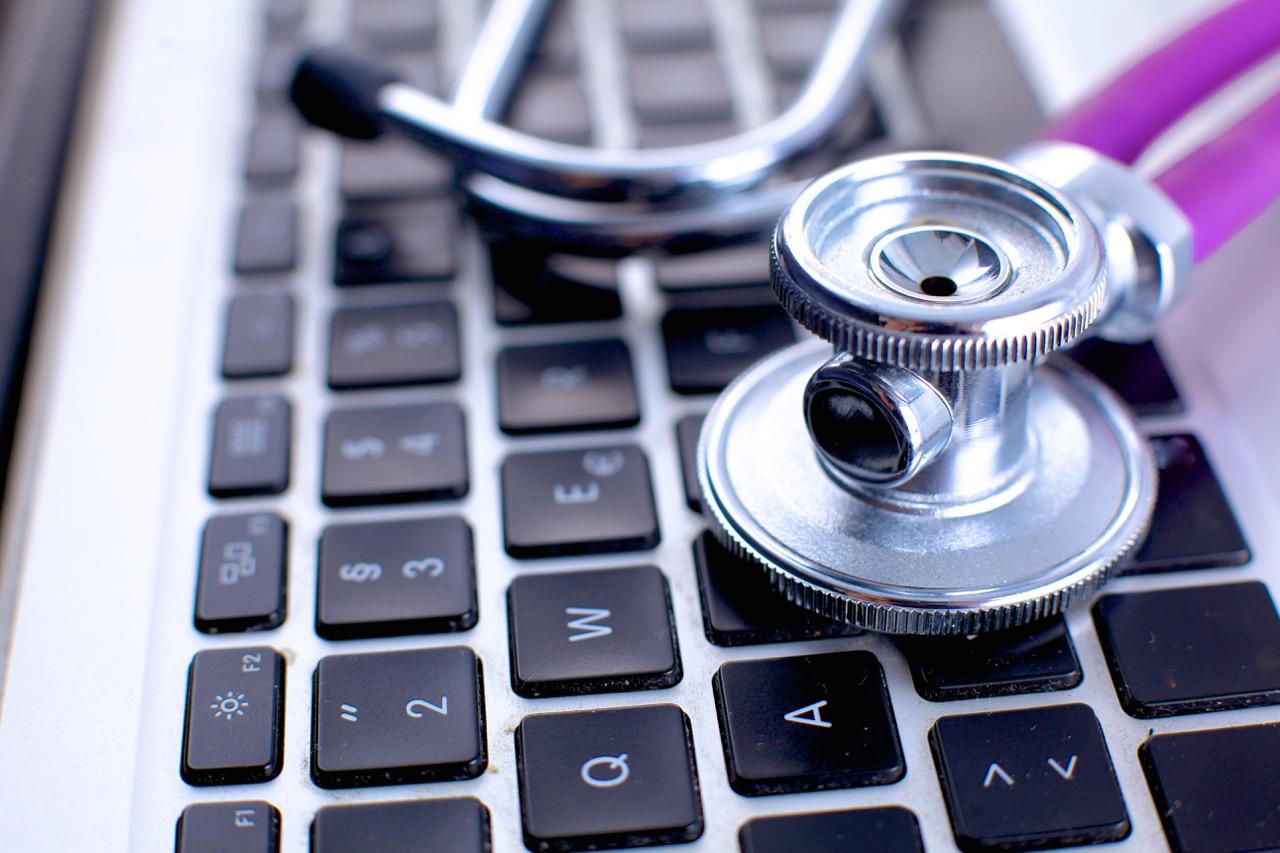 Medical Informatics Engineering
Medical Informatics Engineering, a medical software company, advised 3.9MM individuals, whose data they were storing for their medical facility customers, that their servers were hacked and sensitive data like treating physicians' name, medical conditions, birthdates, diagnosis, lab results and Social Security numbers were breached.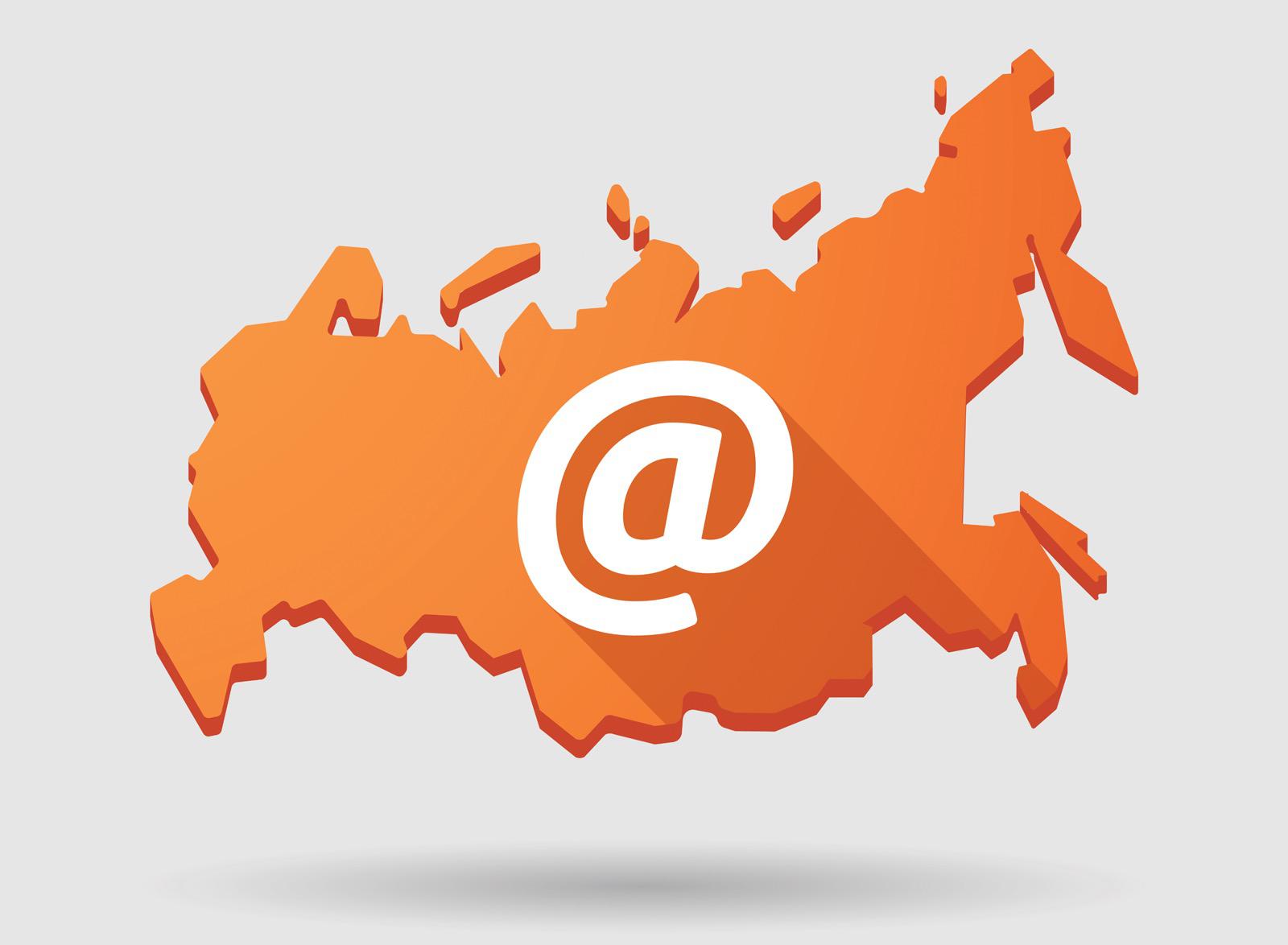 Mail.ru
In September 2014, hackers dumped almost 5 million email addresses and passwords on a Russian Bitcoin Security Forum. The exact source of the hack is not known but the published hacked data was substantiated.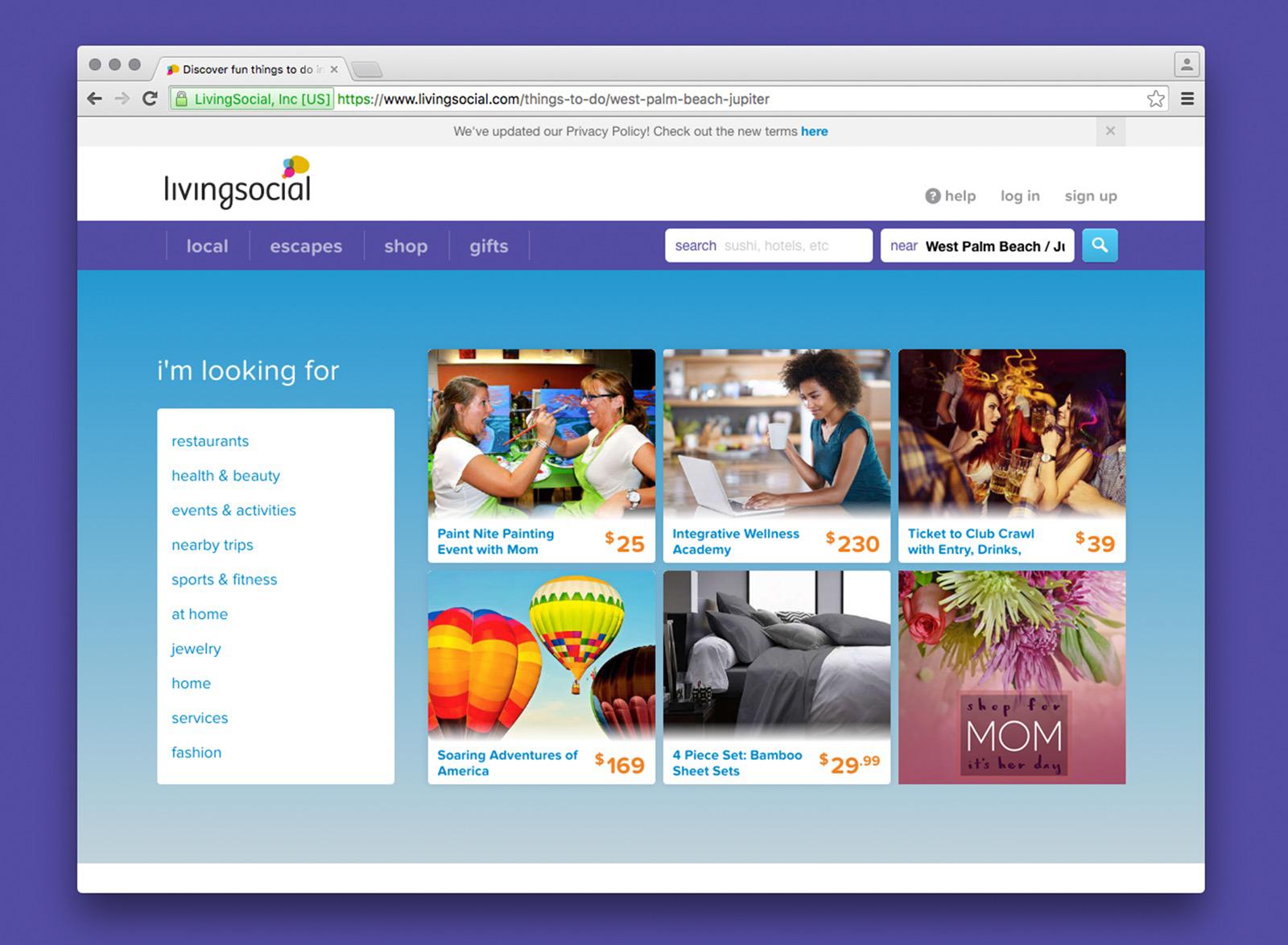 LivingSocial
Popular daily deals and promotions website, LivingSocial, notified their 50MM member user base that they were breached in April 2013 and that hackers may have gained access to their names, encrypted passwords, usernames and dates of birth. The company reassured members that there was no breach of any credit card information.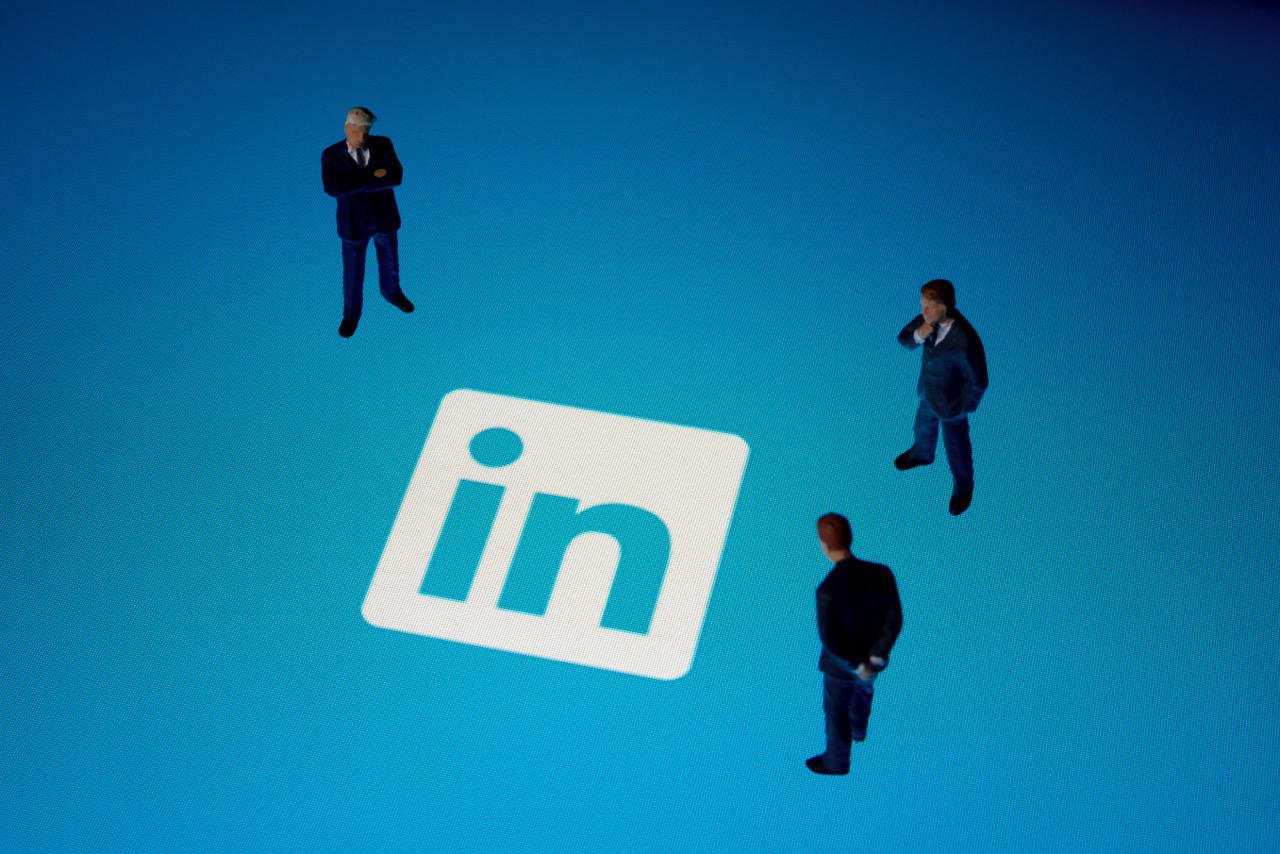 LinkedIn
In June 2012, an unknown hacker breached LinkedIn's servers to gain access to their user's personal data. The hacker also breached eHarmony's servers at the same time and released a combined total of 8 million passwords from members of both companies.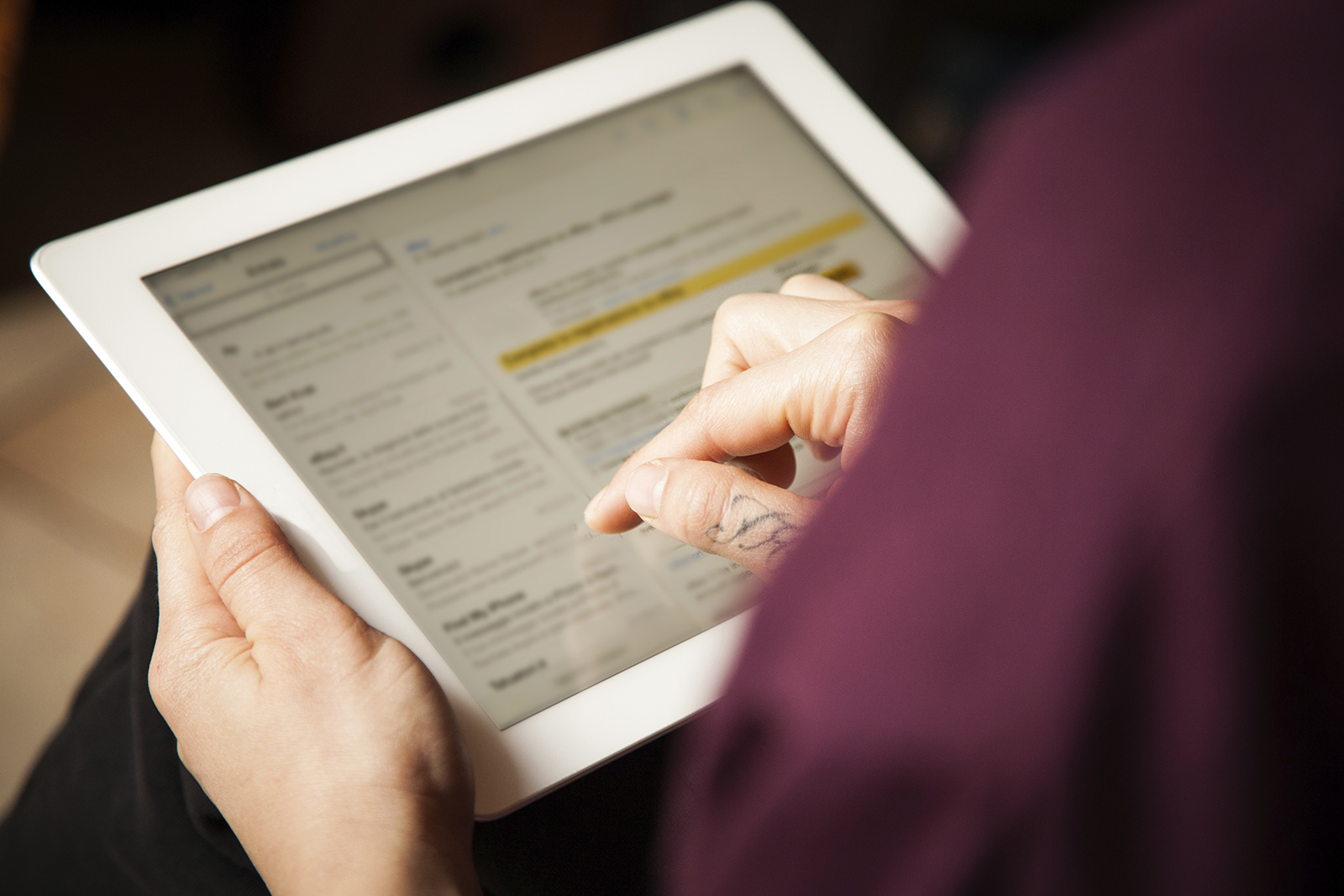 What to do if your email is hacked
Was your email hacked? Even though technology is always evolving, a recent 2016 study found that many of our email clients failed to identify a phishing or infected email that was sitting in our inbox. These types of emails leave our personal data vulnerable. Read here about what you can do if your email is ...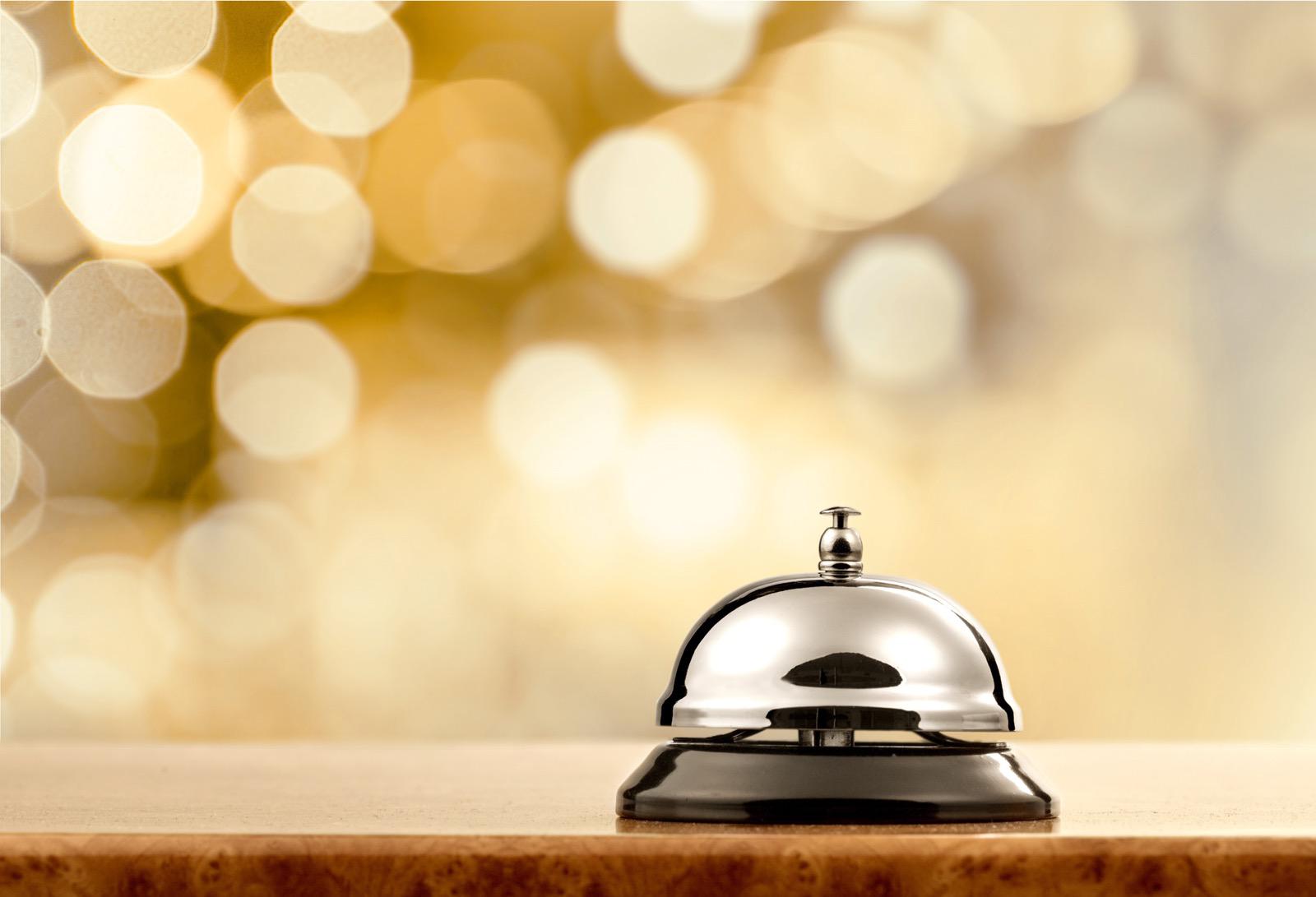 Landry's Inc.
Landry's Inc., which manages over 500 restaurants in the United States, determined in December 2015 that they had been breached in May 2015. The breach affected an undisclosed number of patrons who dined at 43 different restaurant chains across the county.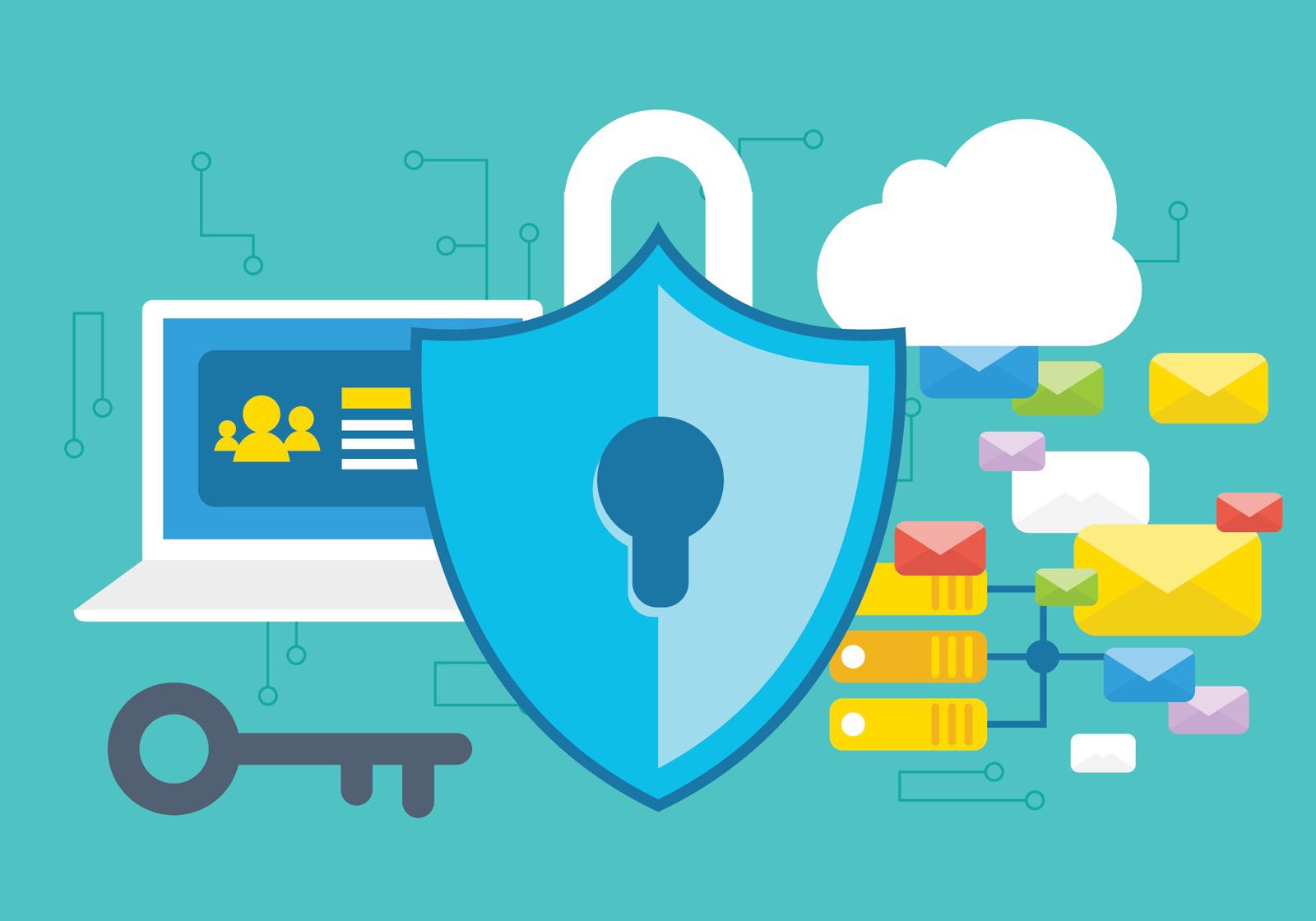 LANDESK
Security software company, LANDESK, acknowledged in November 2015 that it had been hacked and that some of its past and current employees' personal information including possibly their names and Social Security numbers. The total number of affected is unknown; however, outside investigation revealed that the breach may have been ongoing for more than 17 months.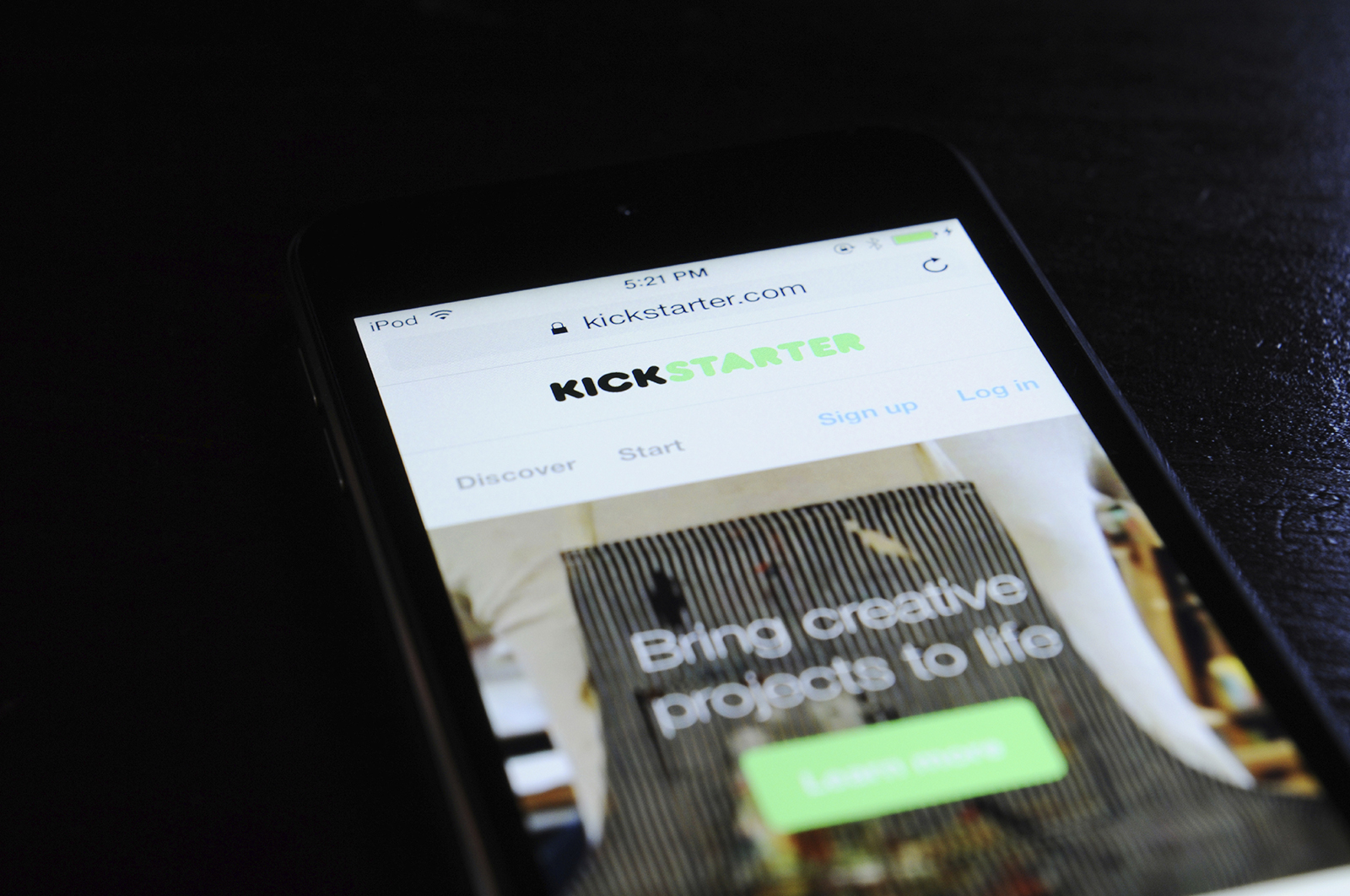 Kickstarter
The popular crowdfunding website, Kickstarter, was notified by authorities in February 2014 that they were the hacked and that their database of users' personal information was breached. Kickstarter assured members in their subsequent announcement that no credit card information was stolen.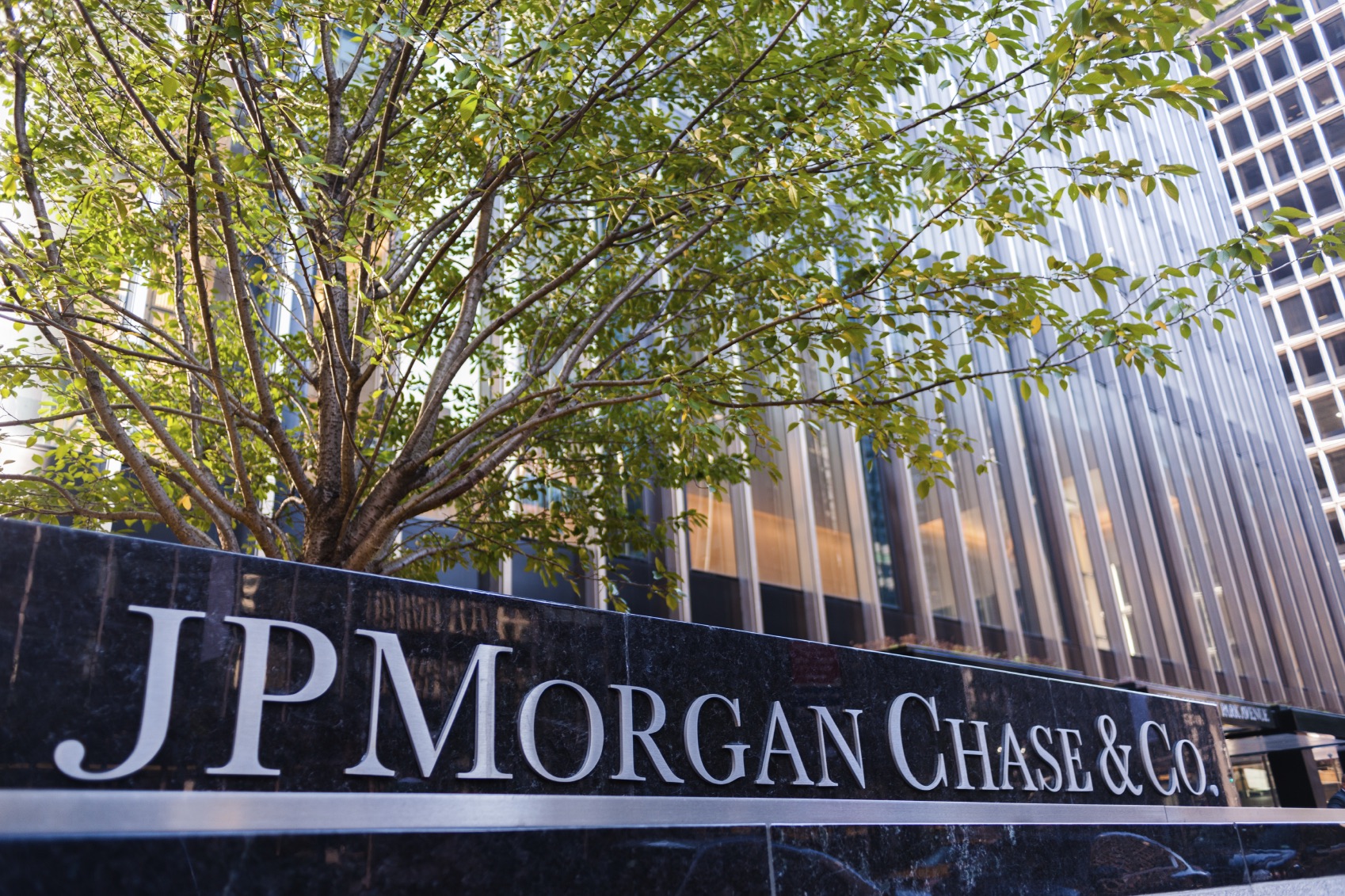 JPMorgan Chase
Starting in June 2014, hackers breached JPMorgan Chase's system and gained access to 76MM personal accounts and approximately 7MM small business bank accounts, which unfortunately included information above and beyond just the customer's account information.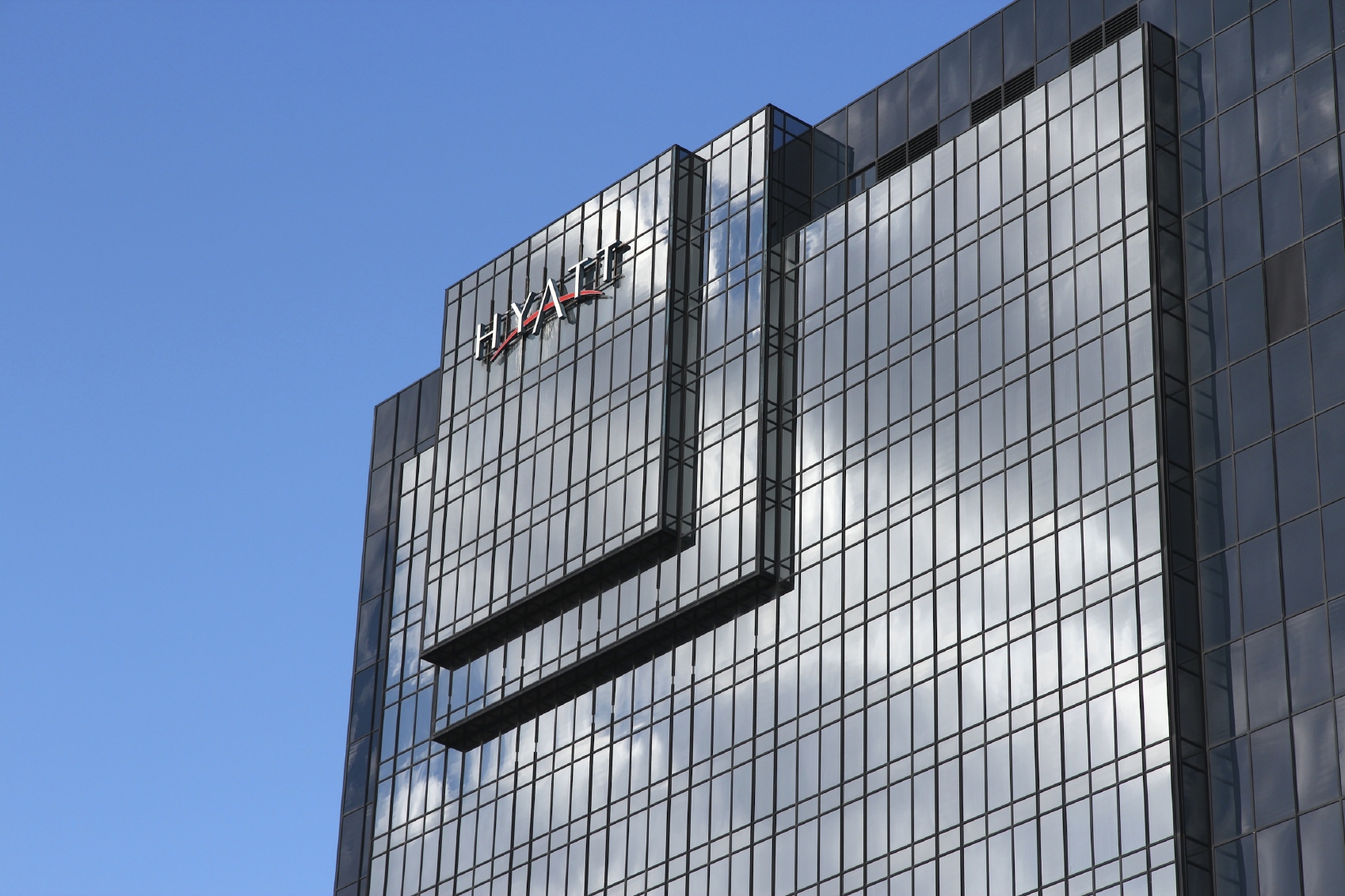 Hyatt Hotels
Between August 13, 2015 and December 8, 2015, 250 Hyatt hotels across 50 countries were breached by hackers who installed malware on the Hyatt payment processing system.
Get Notified When Breaches Happen
We guarantee 100% privacy. Your email will not be shared.